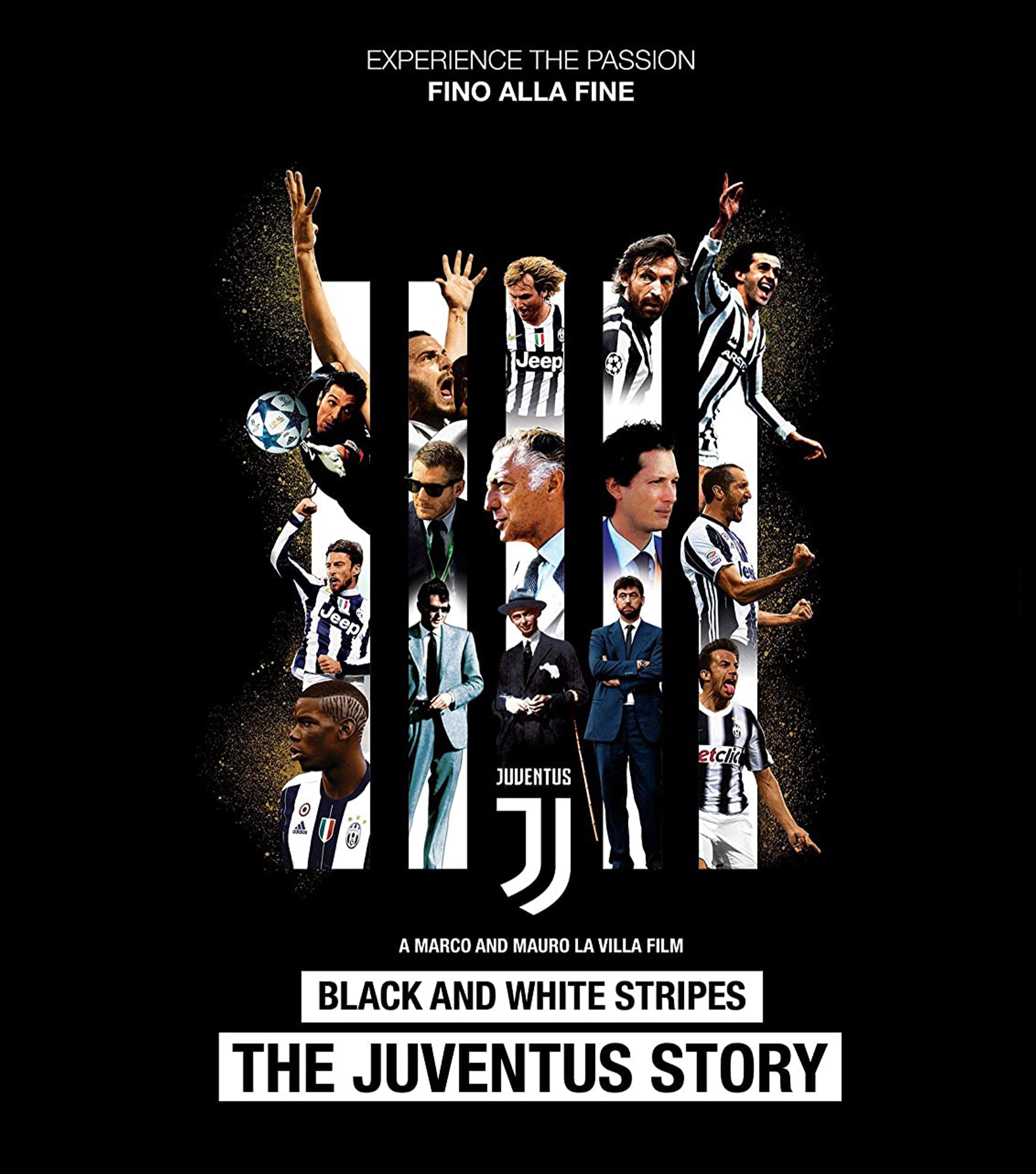 #Latest
FAN'S GUIDE TO JUVE
What to Watch, What to Read, What to Wear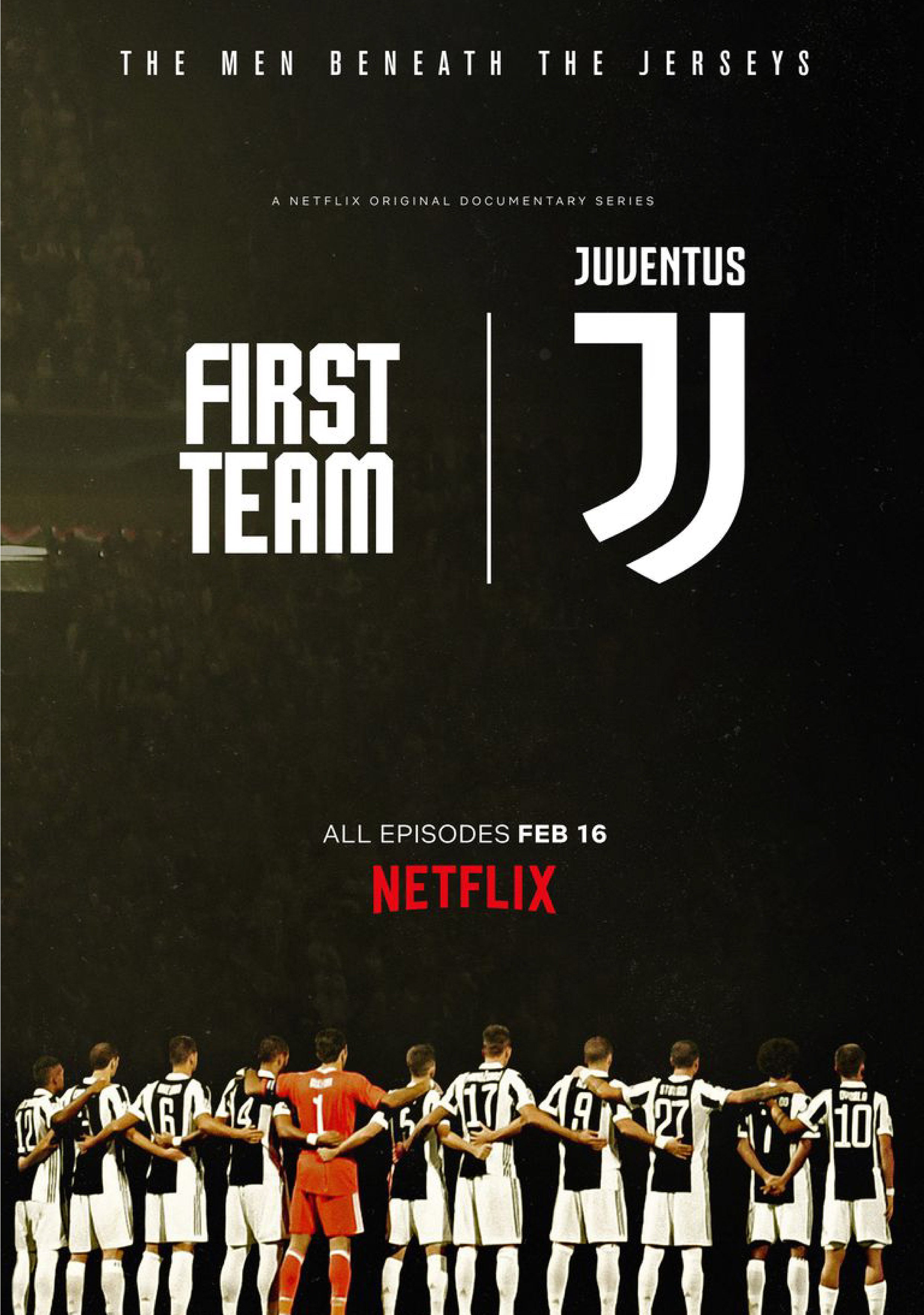 WATCH First Team: Juventus
First Team: Juventus is an American and Italian six-part docu-series following the club throughout the 2017–18 season as well as their round of 16and quarter-final Champions League Champions League match-ups against Tottenham and Real Madrid.
Though all a bit corporate and not quite as insightful as you might have hoped (unless you're keen to learn that Gonzalo Higuain trims his beard every 15 days), the series is still an interesting watch, and you come away that much wiser to the calculated ambitions of the Italian club.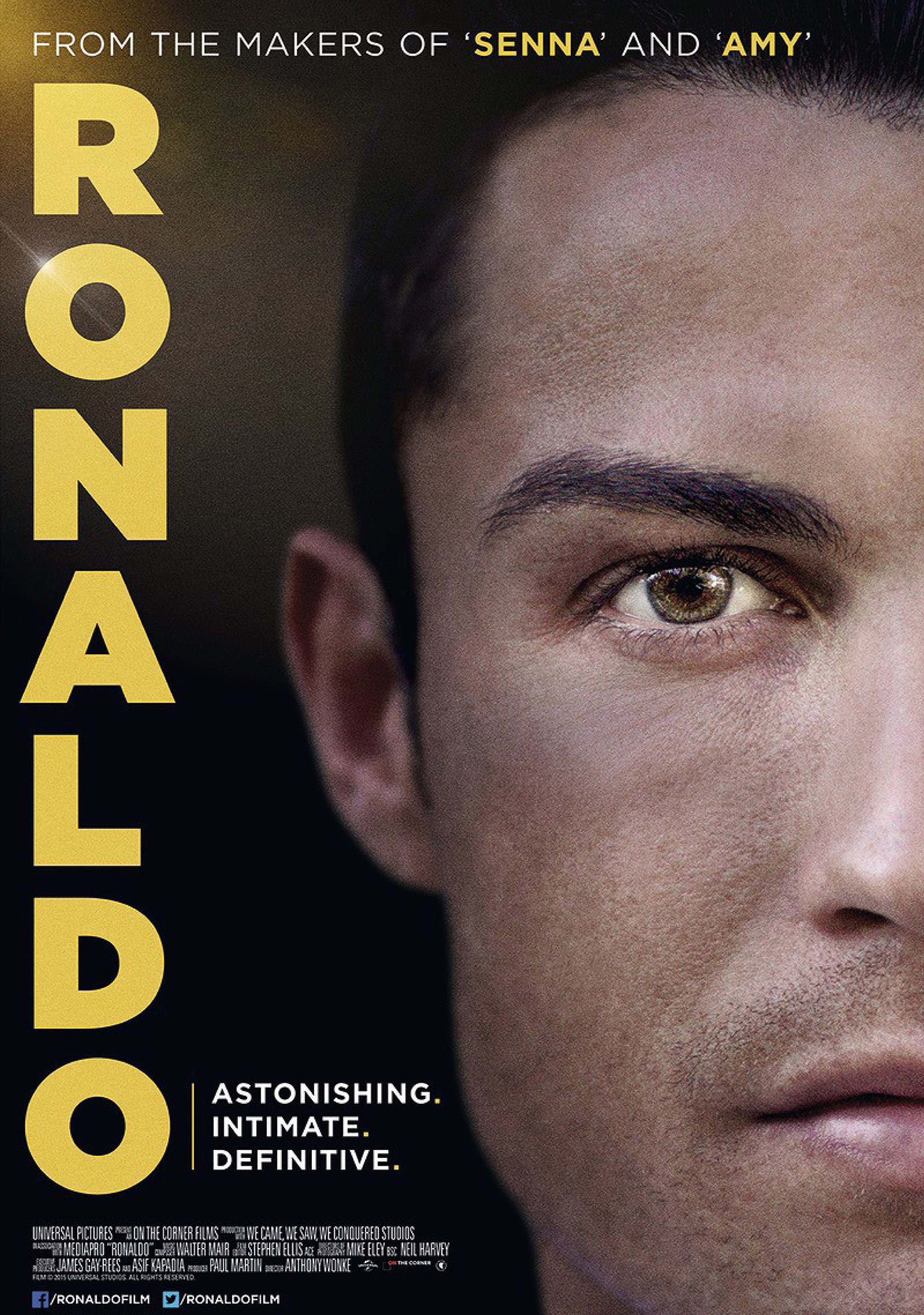 WATCH Ronaldo
Executive-produced by Asif Kapadia, who directed Senna (2010) and Amy (2015), Ronaldo was shot over the course of 14 months in Madrid and offers virtually never-before-seen access into Ronaldo's private life.
We all know he is self-driven, self-affirmed and self-practically everything – propelled by some inner interpretation of perfection.
That said, beneath it all he's a mama's boy, a heedful friend and father, even a softie, but haunted by his own father's self-destruction and committed wholly to the opposite.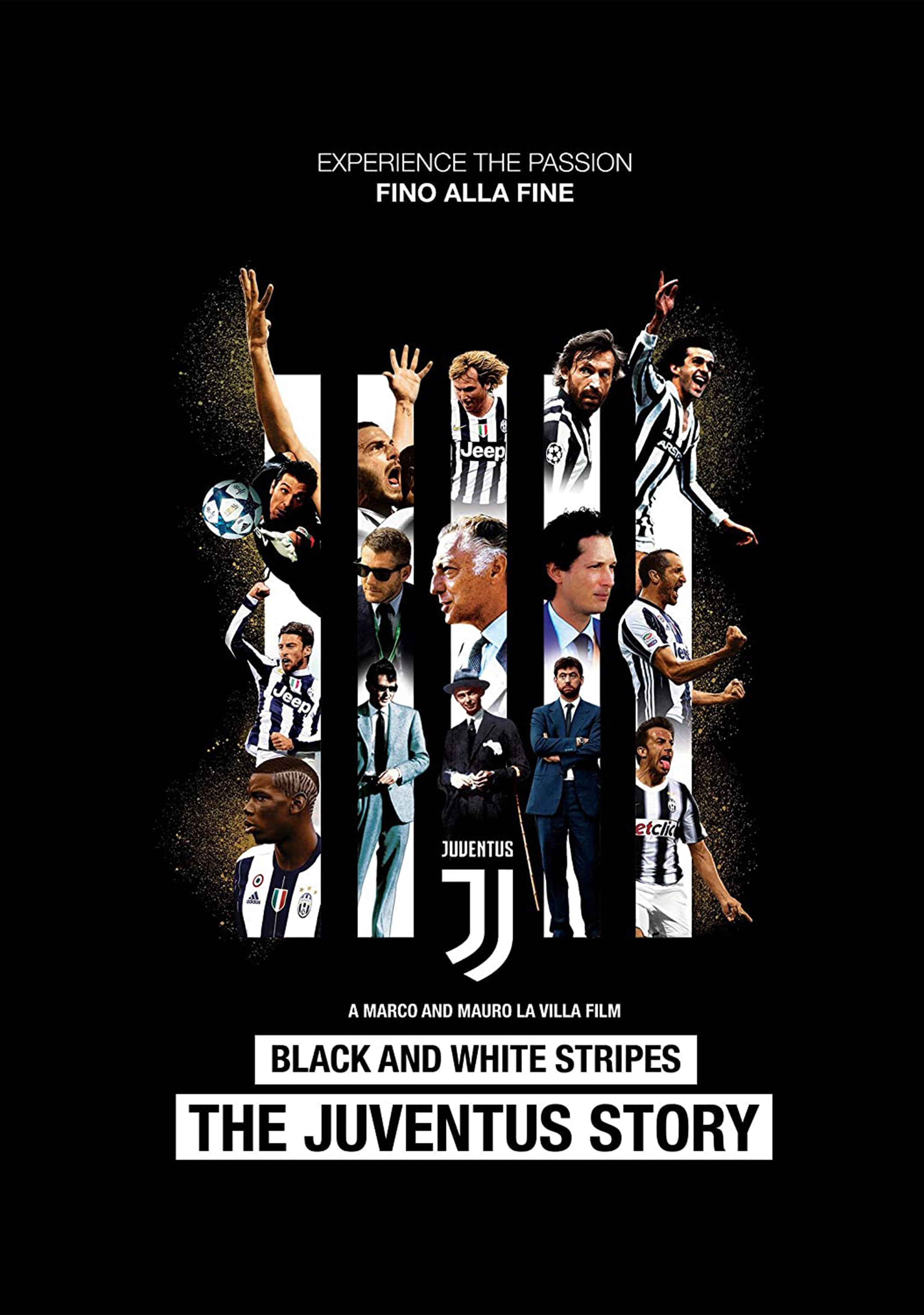 WATCH Black and White Stripes: The Juventus Story
Black and White Stripes: The Juventus Story is more a film about family than it is about football.
It effectively tells the story of the industrialist Agnelli family, founded by Giovanni Agnelli, one of the original founders of Fiat motor company, who later took control of the Italian club in 1923.
"The Kennedy's of Italy" are a complicated and entangled lineage, but one thing remains a constant - their impassioned love affair with the club of Juventus.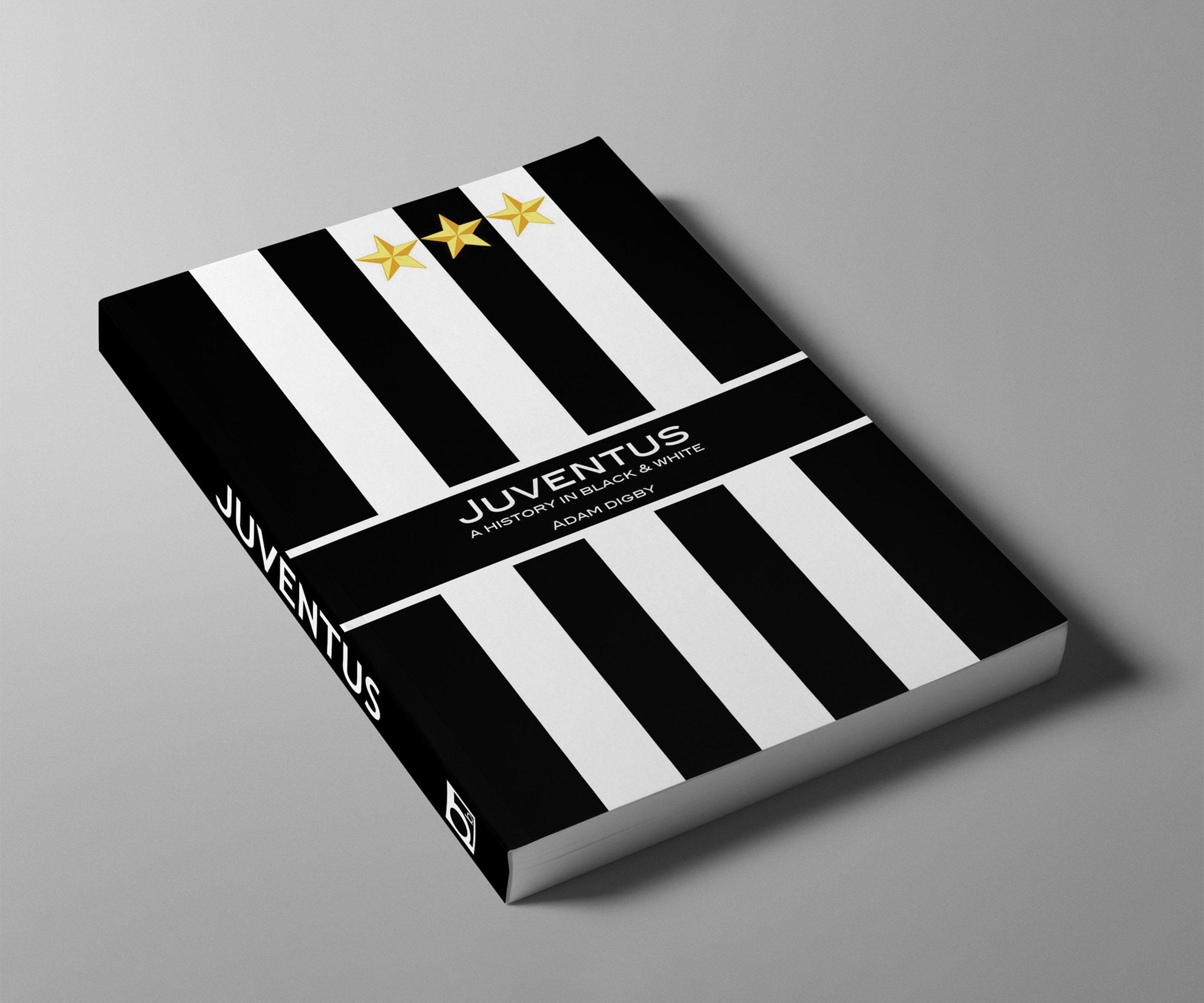 READ Juventus: A History in Black and White
The story of Juventus FC, one of world football's truly great clubs and one of the oldest on the peninsula, is truly the story of Italian football.
Known as La Vecchia Signora ("The Old Lady") she is a blend of flair, artistry and skill, combined with a ruthless determination and will to win that constantly flirts with the less savoury elements of the game.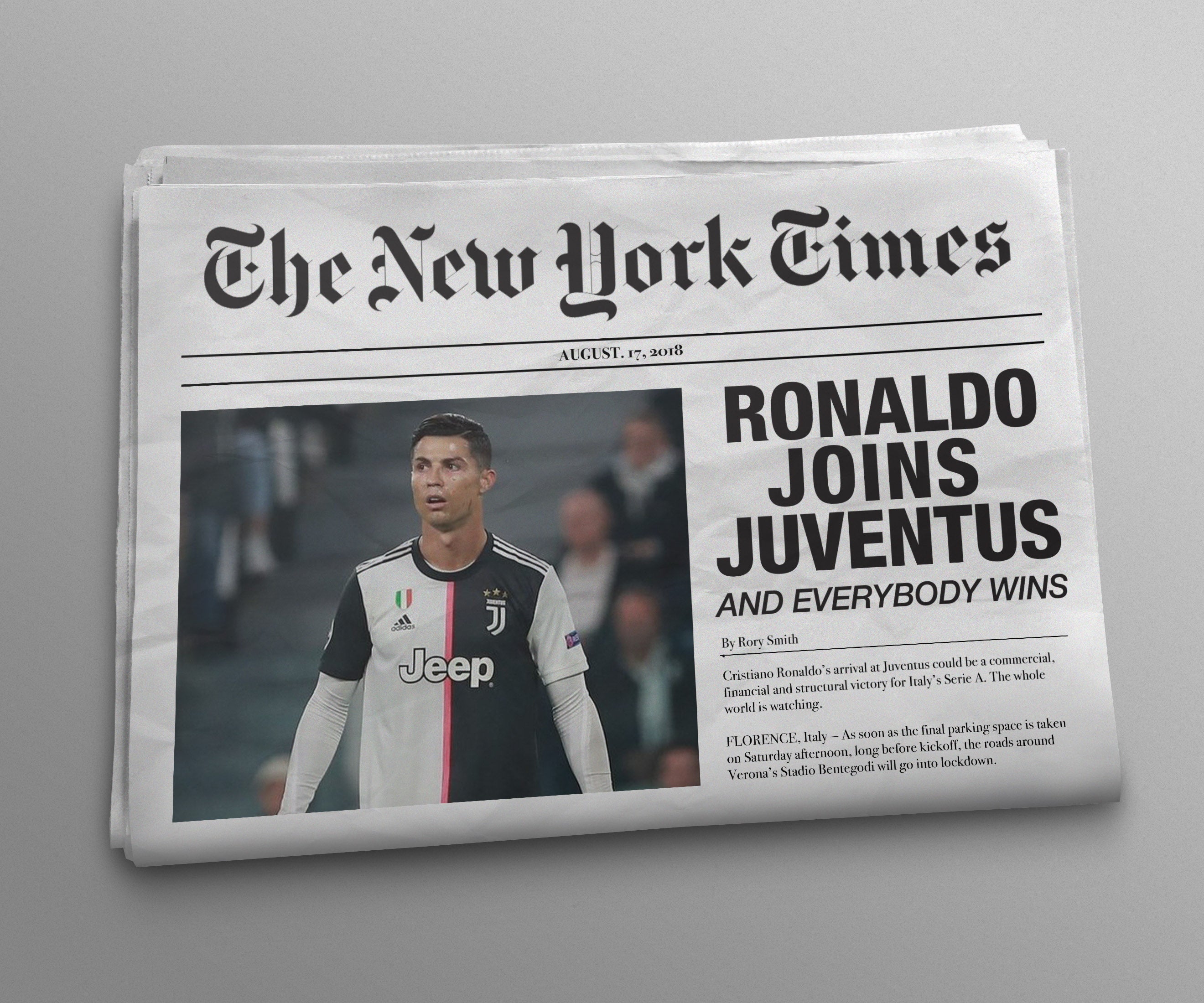 READ Ronaldo Joins Juventus. and Everybody Wins
An insightful New York Times article that outlines the commercial, financial, and structural consequences (and victories) or Cristiano Ronaldo's arrival into Serie A.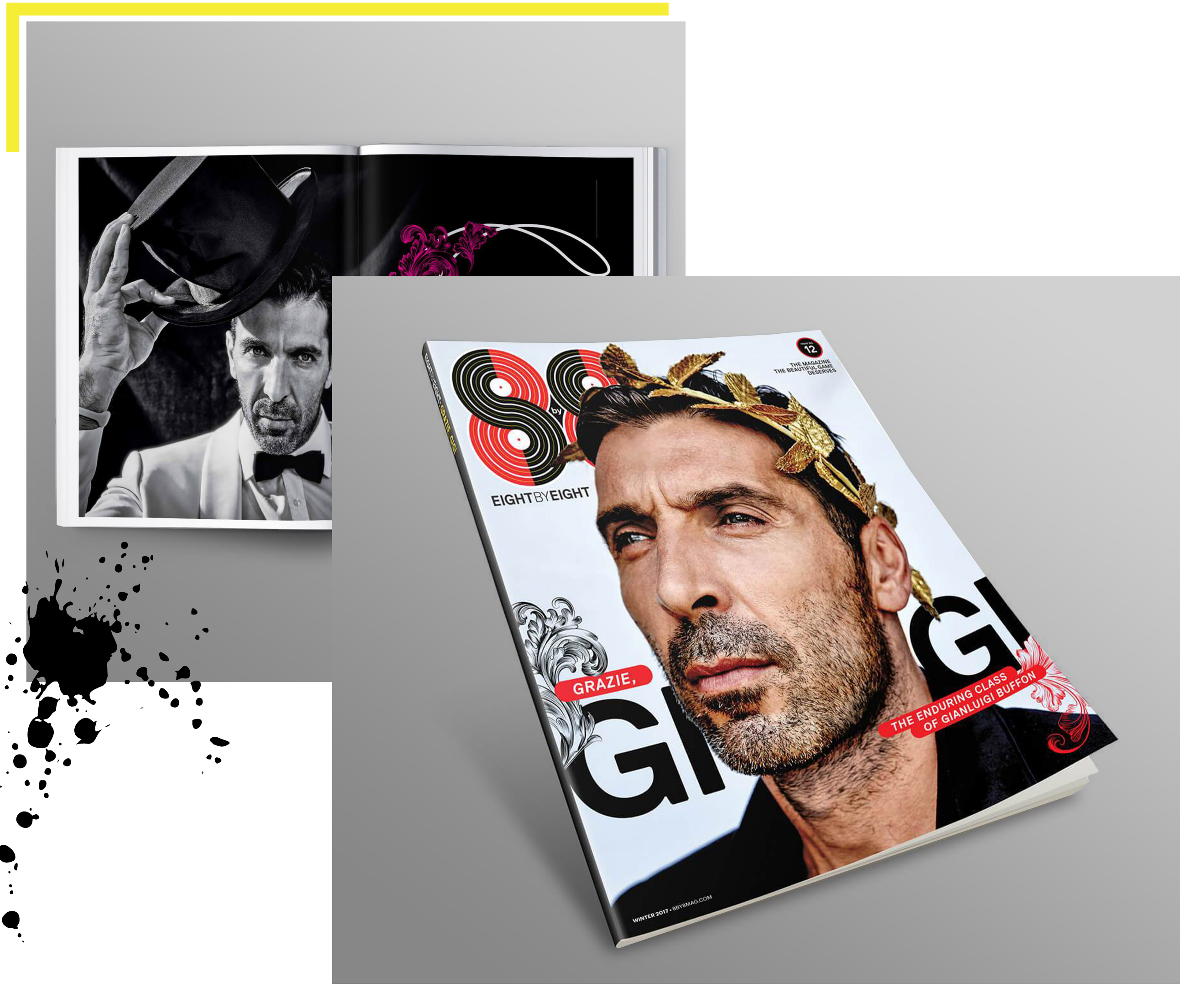 READ Eight by Eight Issue 12
Eight by Eight's 12th issue features an exclusive interview and photoshoot with Juventus and Italy talisman, Gianluigi Buffon.
The interview reveals a more open and intimate side to the goalkeeper, far removed from his time between the posts.
He revelled in his storied career, admitted bouts of depression, and explained his love of art. Also in the issue, you'll find other long-form editorials penned by some of the world's most acclaimed journalists, vibrant illustrations, photography, and aggressive, modern design.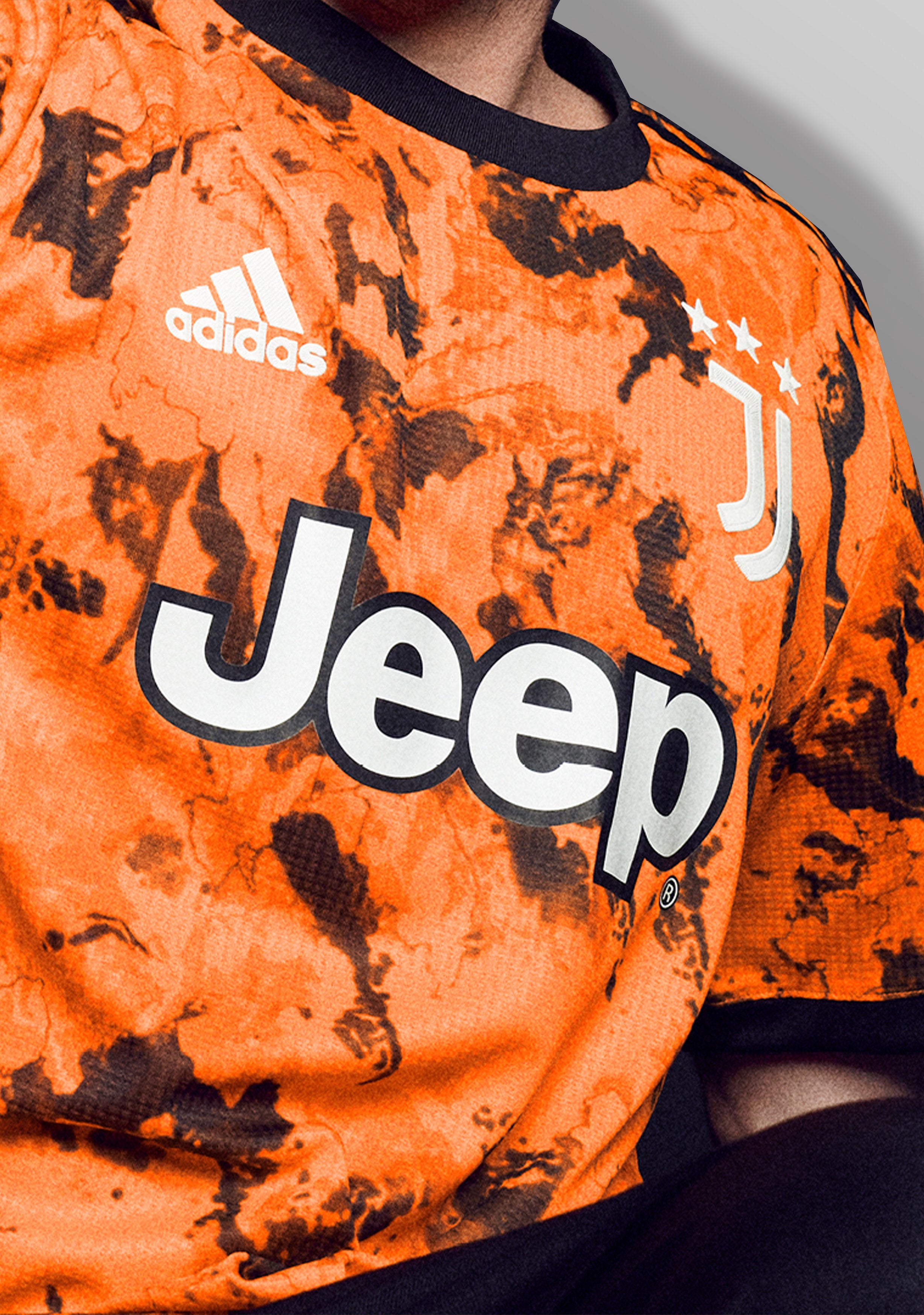 WEAR Juventus 2020/21 Third Jersey
Third kits tend to be where club's get to flex their creative boundaries, and Juventus' 2020-21 third kit is no different.
Signalling a fresh new era for the club, after their visual rebrand in 2017, Juve introduced a bold orange for the first time in their typically black-and-white history.
The result is a patterned punch of color that looks fit for a museum wall.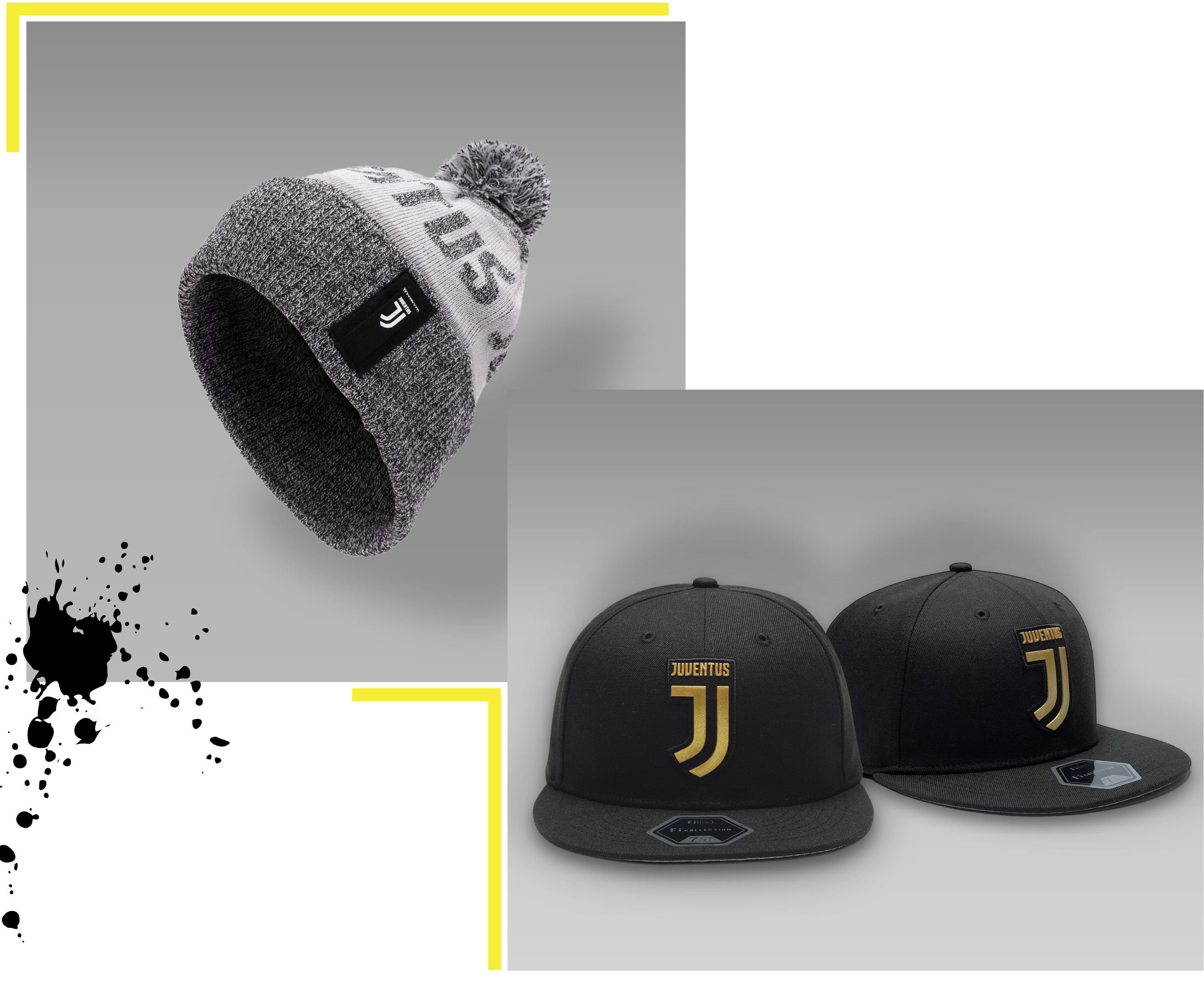 WEAR Fan Ink Juventus Headwear
Checkout Fan Ink's Juventus page where you'll find an array of snapbacks, truckers, beanies, and other fits to don yourself an official Juve fan.
FEATURED
JUVENTUS
HATS