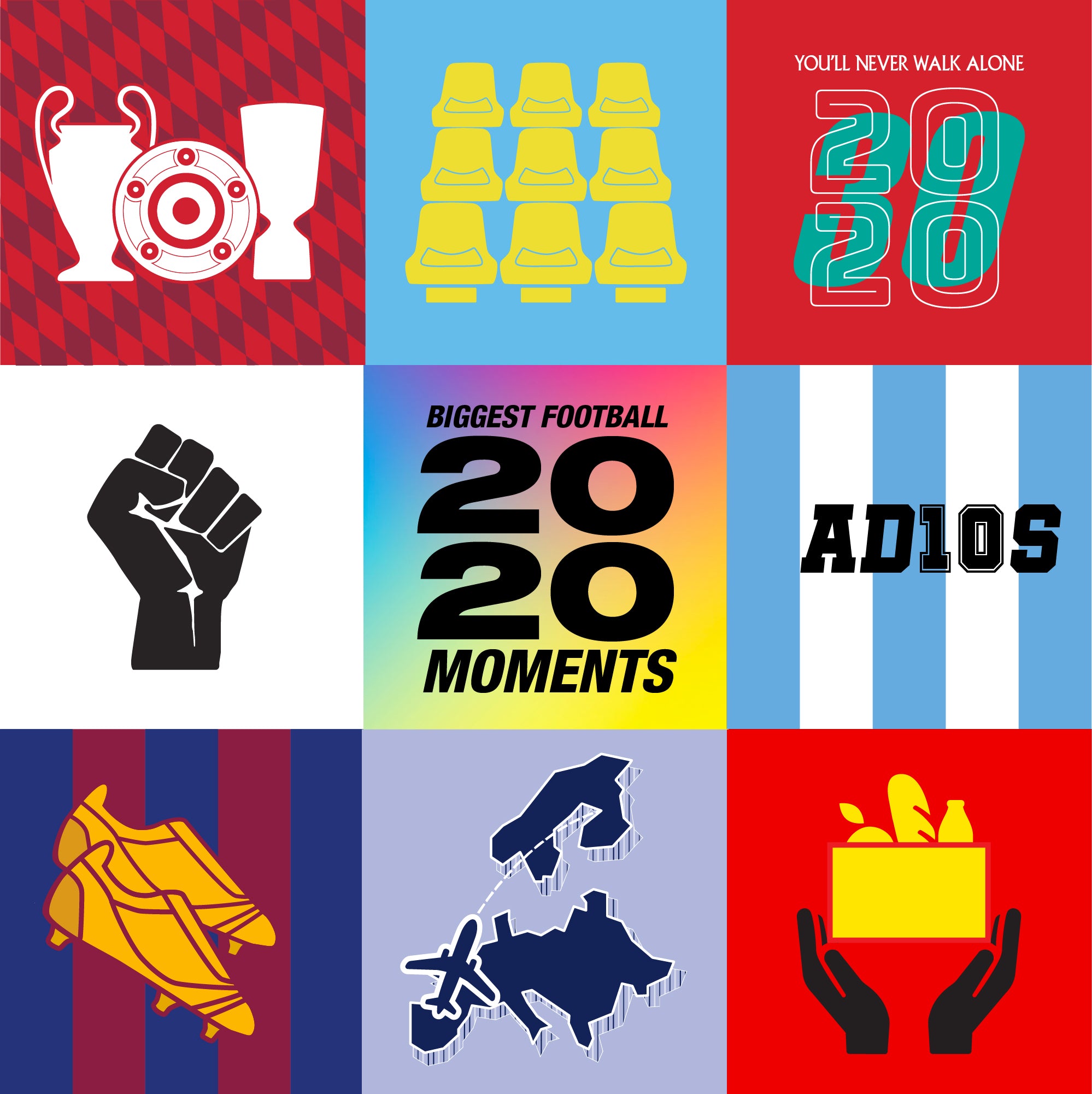 Biggest Football Moments of 2020
Shutdowns, trades, moves, fakeouts; the year was full of excitement despite the challenges we all faced.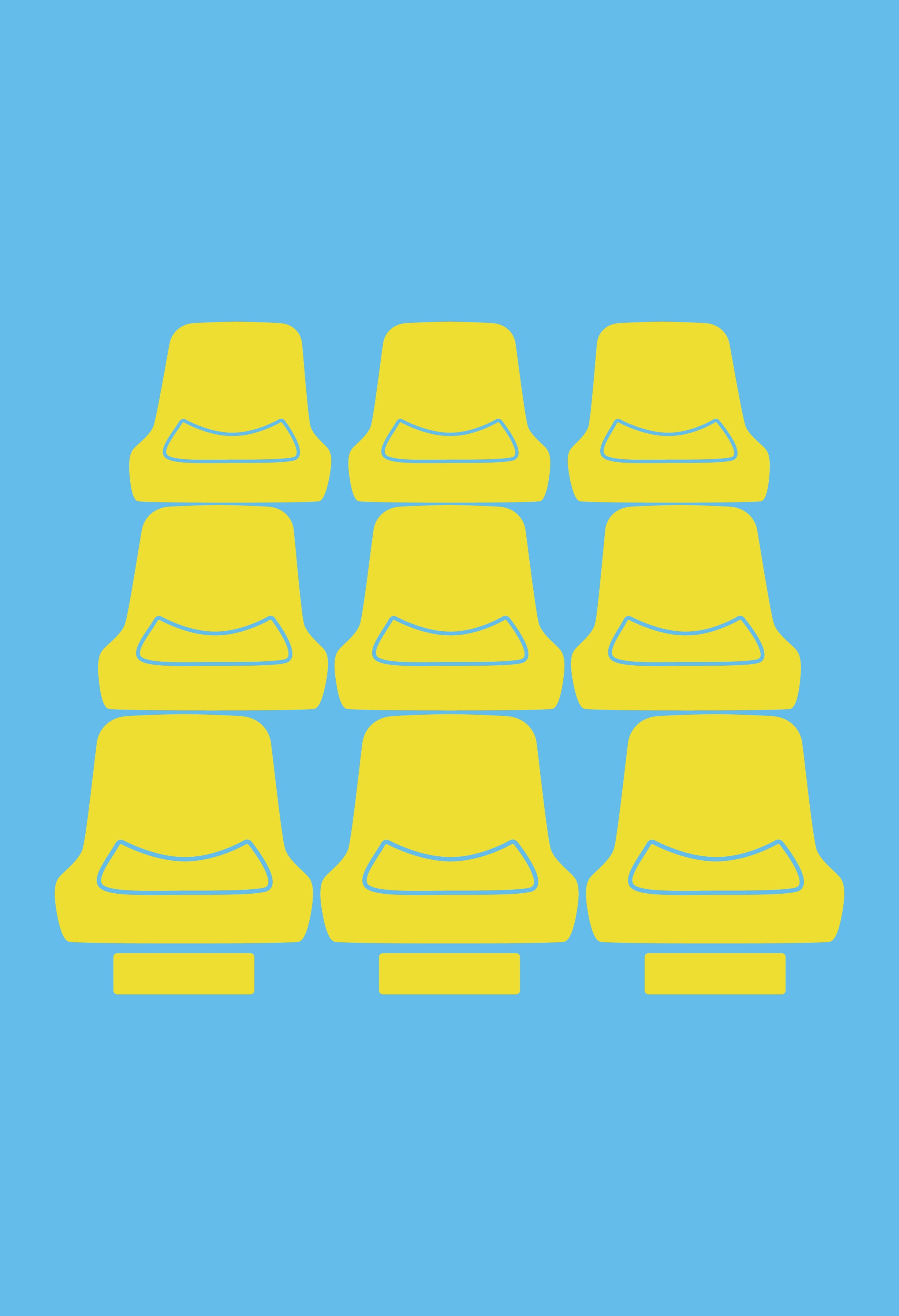 FOOTBALL SHUTS DOWN
In mid-March, with coronavirus cases escalating and mounting tension across the world, football authorities were forced to halt play across all leagues until further notice. At the height of drama, stadiums were abandoned, end-of-campaign grapples left in suspense, and titles remained to be claimed. Never before, have fans been denied sports so unanimously and with such immediate effect, in light of something so undeniably more important than winning or losing.
Action returned behind closed doors in June, following improved case numbers due to social distancing and strict quarantine measures being effective, but in almost unrecognizable fashion - no fans (in some cases virtual fans could bizarrely project themselves into seats), artificial stadium sounds, laboring legs from living room "sessions".
Football was back; however, those eerie months, when players were reduced to people by the same civilian mandate to simply standby, will remain in everyone's collective memory for years to come. Time will tell if a second wave of the pandemic will suspend leagues again, as the world still struggles to contain the spread of the virus.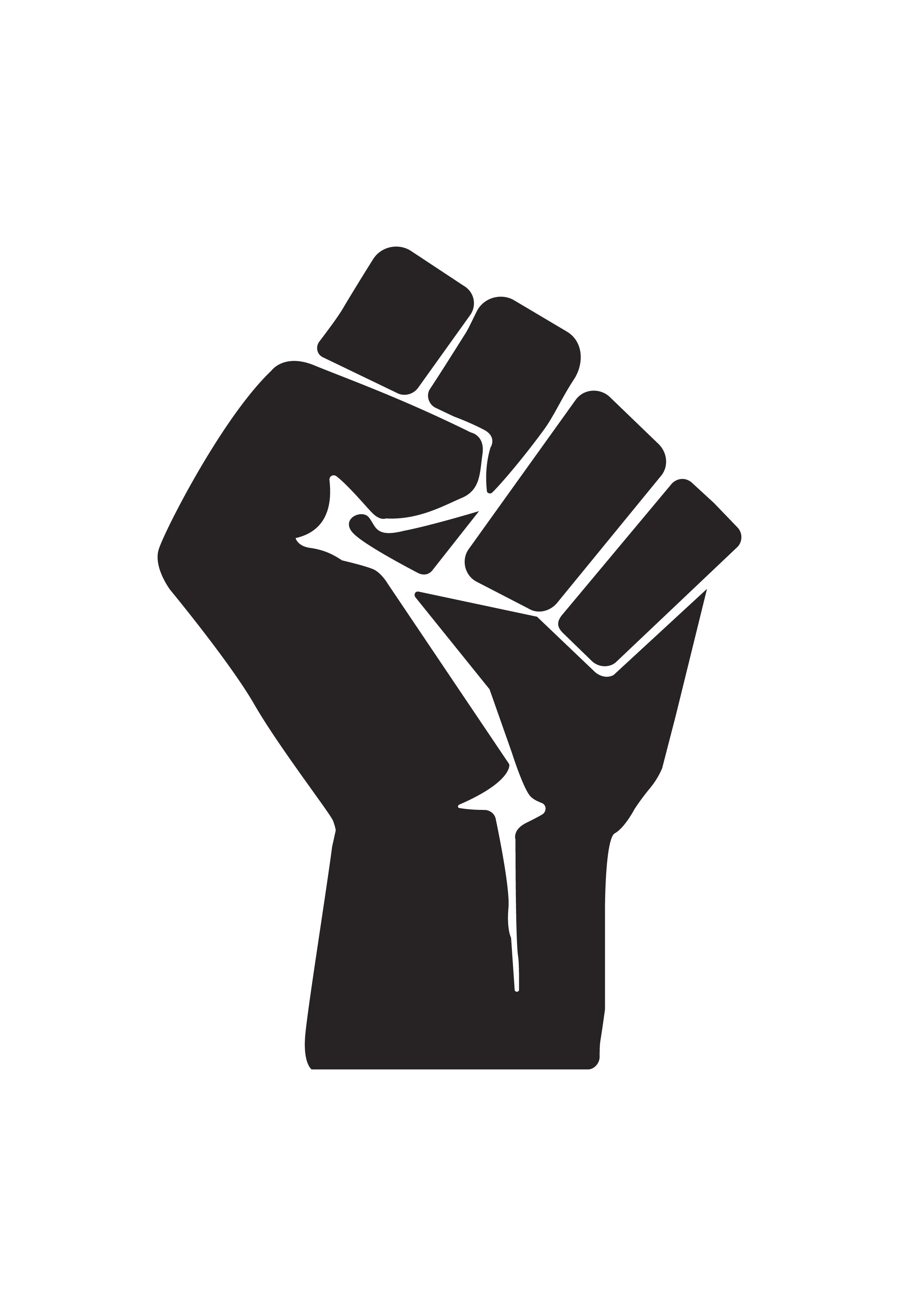 THE BLACK LIVES MATTER MOVEMENT IN FOOTBALL
Support for Black Lives Matter dominated the Premier League restart as players and staff took a powerful and united stance against racism by simultaneously taking a knee before kickoff. Following the death of George Floyd at the hands of Minnesota police in May, all 20 clubs in the Premier League also showed their support for BLM in the opening 12 games of the restart by wearing "Black Lives Matter" on the back of shirts instead of their names.
Leagues around the world showed similar support and have led anti-discrimination campaigns. Players, such as Raheem Sterling, who has long been a mouthpiece for equality, and Pierre-Emerick Aubameyang, who gifted his shirt to the Museum of London to inspire future generations against racism, used their individual platforms as role models to promote more social change. The display of solidarity, though a somber one, was a testament to the power of football and its influence around the world.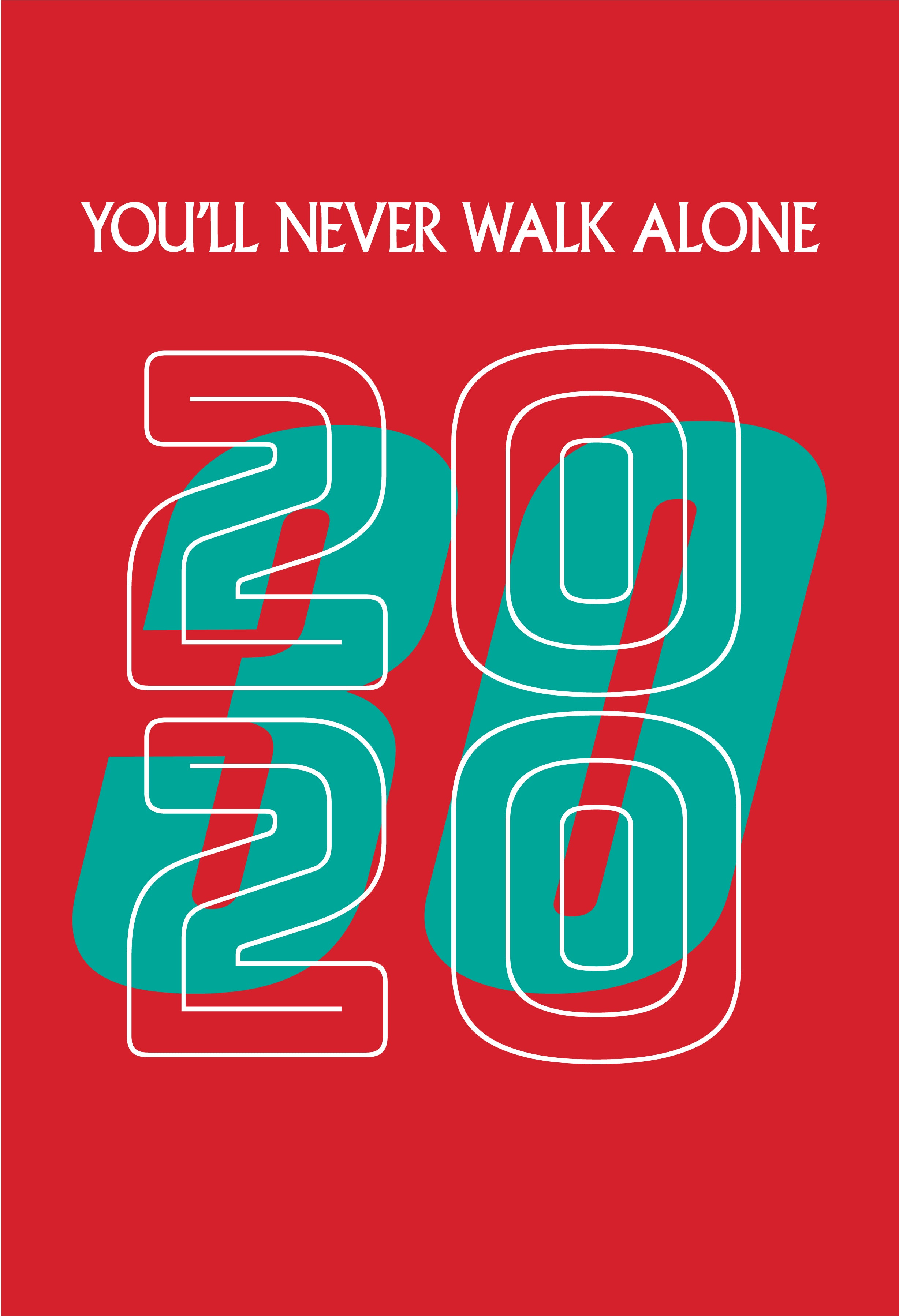 LIVERPOOL END THEIR 30-YEAR DROUGHT
Ending a 30-year wait, made to feel agonizingly even longer due to suspended play, Liverpool claimed the Premier League title in some style. As well as playing adventurous attacking football, spearheaded by the ever-willing runs of Mo Salah and Sadio Mané, the Reds also broke numerous records during their campaign. They are the fastest team to win a title. Though coronavirus prevented them from getting their hands on the trophy in March, they still secured a title victory with the most (seven) games to spare.
They also achieved the longest winning run at home, with 24 wins before a surprise 1-1 draw with Burnley. They held the biggest points lead in February, with 25 points between themselves and the second place team, among a string of other records matched or set. With Klopp at the helm, an indomitable front three, and a free-flowing expansive brand of play, there's never been a better time to support Liverpool.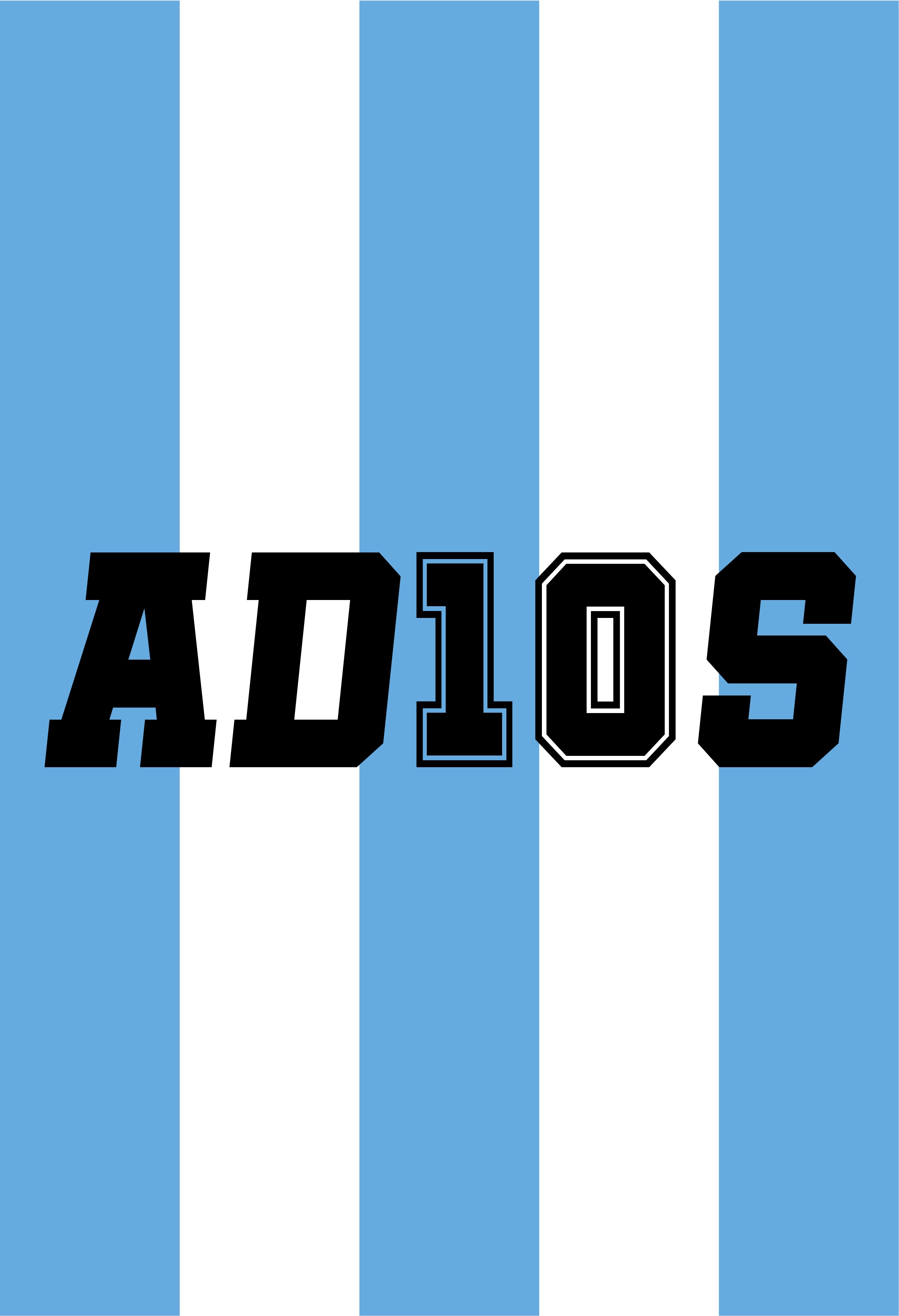 AD10S
The Match against England in the 1986 World Cup is the best way to portray Maradona's life. From the hand of God to the Goal of the Century; from the treacherous to the sublime. Diego was capable of everything on and off the pitch in just a few moments; there were no half measures with him; it was black or white. Perhaps it was because of that lack of nuances that he left us early. A balance he never had in his exhausting life, but it made him a unique character, a footballer, whom millions of people fell in love with because of his devotion to the ball.
Maradona's story is like other children, a kid growing up in a slum with the dream of being a football player. El Diez signed his first professional contract at age fifteen and supported his family from that day forward. At twenty-one, he joined F.C. Barcelona, for what was then a world-record fee. Later, he became the King of Naples, where he wrote his best moments on the pitch and his worst anecdotes out of it.
Diego was not a God, as he made millions believe because of his talent. He was a man with a divine gift that captivated us. A man with mistakes and virtues running after the ball to feel happy and in the end, as he mentioned it: when God decides its time, I guess he will come for us. Rest in peace, genius.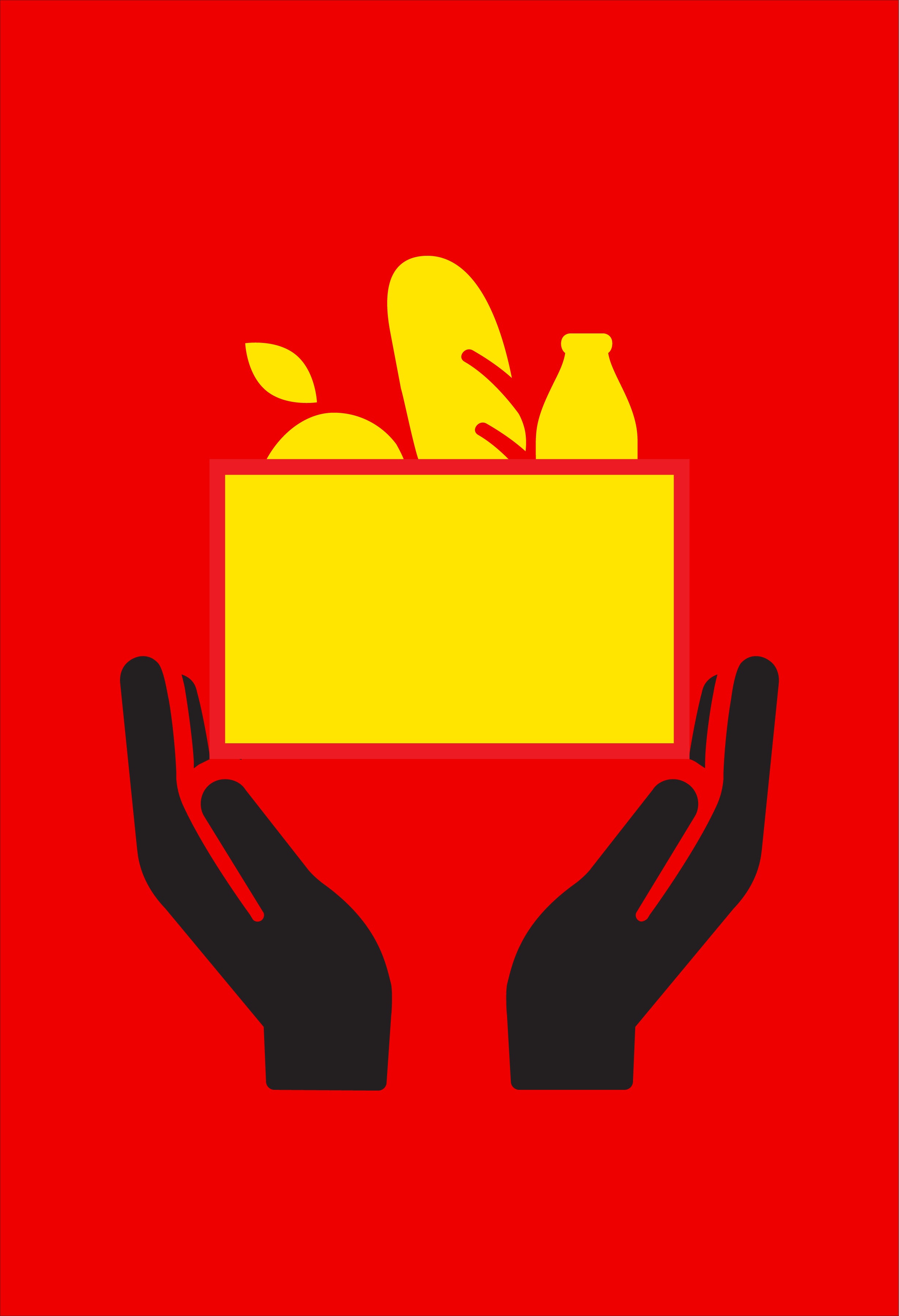 RASHFORD IS AWARDED AN MBE FOR CAMPAIGNING TO END CHILD HUNGER
It is rare that footballers turn successful political activists. So rare that it might earn you an MBE (Member of the British Empire) from Queen Elizabeth II on her birthday, like Marcus Rashford. The Manchester United star was honored for his campaigning for 1.3 million children to claim free school meal vouchers during the coronavirus crisis. The government was due to end the vouchers during the summer months, as they are outside of school term, but as Rashford pointed out in a powerful open letter to lawmakers that would mean many children, who are dependent on those vouchers, going hungry. Initially using the power of his social media platform (with 2.8 million followers on Twitter alone), Rashford later formed a child hunger task force, linking with supermarkets chains and food brands to help end the problem.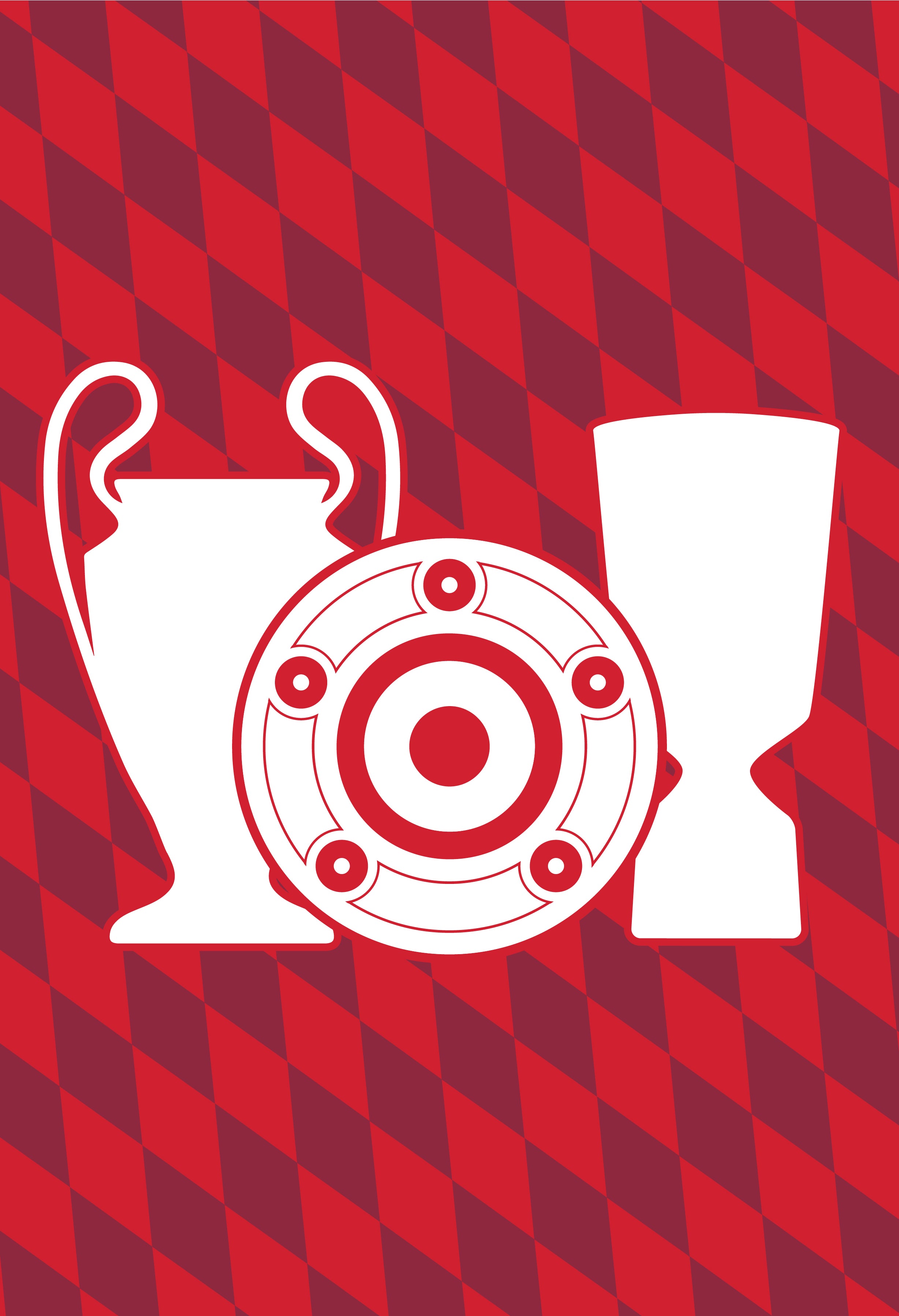 BAYERN'S SECOND CONTINENTAL TREBLE!
Last season was spectacular for Bayern Munich. The Bavarians won the Bundesliga, the German Super Cup, the European Super Cup and, the Champions League by winning eleven consecutive matches in the most important European tournament to clinch the club's second continental treble.
The story began when Hansi Flick took over a struggling side in November 2019, after a 5-1 hammering by Eintracht Frankfurt led to the sacking of Niko Kovac with Bayern Munich fourth in the Bundesliga. Under Flick, Bayern established their local dominance and transferred it to Europe, wiping out all the teams they faced. Including an overwhelming 8-2 win against Lionel Messi's Barcelona in the quarterfinals.
In the Champions League Final, Bayern Munich ended PSG's dreams with a goal from impressive winger Kingsley Coman to wrapped up its second treble and a dream year for the German team.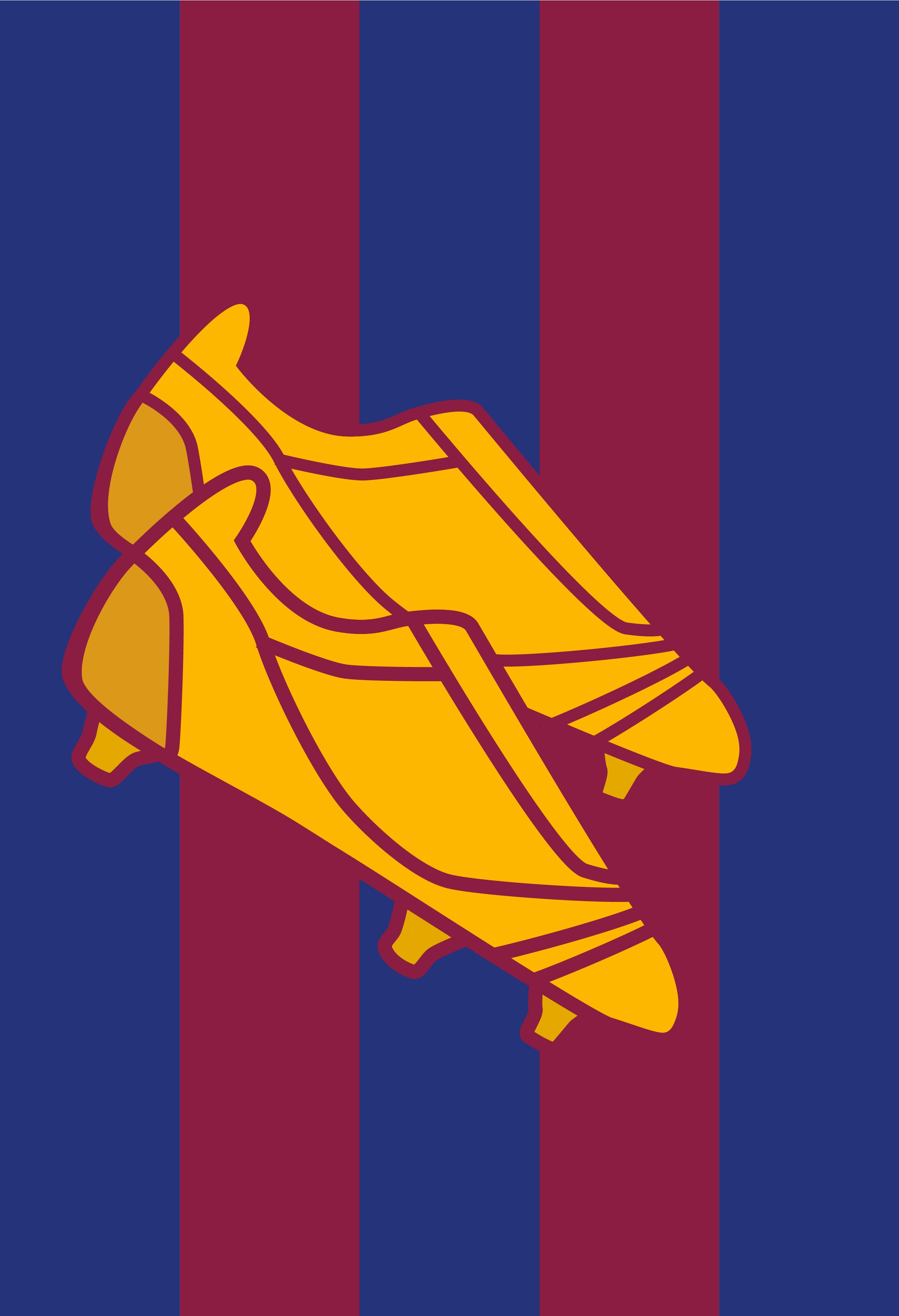 MESSI'S TRANSFER FAKEOUT
Following a tumultuous 2019-20 season, including a humiliating 8-2 defeat to Bayern Munich in the quarter-finals of the Champions League, and losing the domestic title to arch rivals, Real Madrid, Messi did the unthinkable. He faxed the club a transfer request. Total pandemonium ensued. The news spread like wildfire across social media, with speculation over Messi's next move spanning from the practical to the absurd; people photoshopped mock-ups of him in different kits; Barcelona fans protested outside of Camp Nou; even Barcelona club legends, like Carles Puyol, chimed in on the matter. It was suddenly conceivable that the longtime marriage between Messi and Barcelona, a club that had paid childhood medical bills nearly two decades ago, could be over. It was revealed, Messi wished to exercise a clause in his contract, allowing him to leave for free with immediate effect. Barcelona, though, claimed the clause had expired as of June 10th and Messi would still be contracted to the club until 2021 with a $843.7 million release clause. The messy divorce didn't actually happen, however, and the whole world would fall subject to somewhat of a global windup of epic proportions. The greatest player in the world, signed precariously as a boy on a napkin, had fallen out with his club so irreparably that he almost left with a fax.